Custom Email Designs You'll
Love.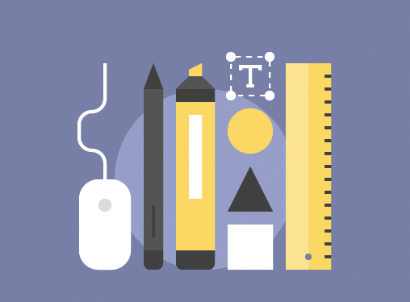 Custom email
template designs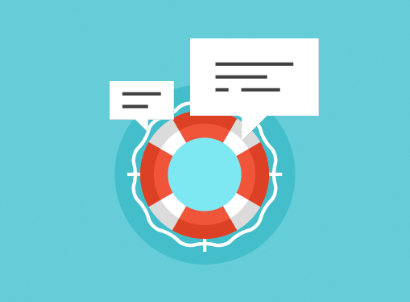 1 on 1 training and
lifetime support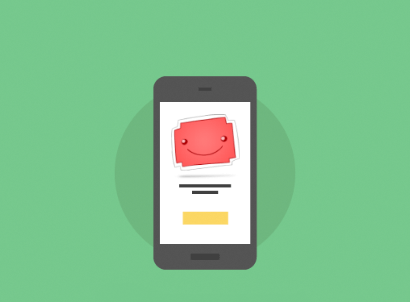 Desktop & mobile
responsive coding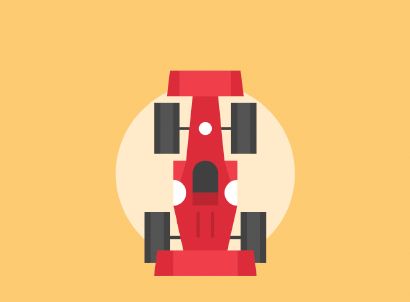 Super fast
turn around times
PERFECT.

"These guys were extremely quick to respond, reasonably priced and did an extraordinary job. Couldn't have asked for more."
Brett Hyman – President, Nightvision Entertainment
Fantastic, quick and fairly-priced work!

I highly recommend Evan and Lucky Red Pixel — we had champagne wishes on a fruit juice budget and he exceeded our expectations. In addition, as our needs have grown through the months, Evan has quickly and thoroughly changed our template, always impressing us with his work.
Katy Widrick – Executive Producer, Bolder Broadcasting
AMAZING!

Evan and his team were fantastic at creating my email template. They were quick to respond, open to suggestions and went above and beyond to help me get the look and feel that I was going for. They impressed me so much, I'm going to begin working with them on email campaign strategies.
Jessica Cohen — Founder, LupRocks
Great Service.

Pulled together a very professional looking template quickly and was on hand for advice as we got to grips with MC. Highly recommend!
Dan Yates – Owner, Pitchup.com
Lucky Red Pixel Rocks!

What a terrific thing it was to work with Evan on my rss-to-email campaign configuration! He is prompt with response and goes the extra mile. It's a year later now and I have not had one glitch with my campaign! It's been running smoothly every week, even with a lot of content pouring through it. Thanks, Evan!
Sherry Mills — Founder, A Closer NY
Great Company

We had the pleasure of working with Evan and the Lucky Red Pixel team for designing our newsletter. Evan was very responsive to our needs and has continuously assisted us with our little tweaks along the way. I would recommend Evan and Lucky Red Pixel.
Leonard Drimmer — CEO, Property Vista Software Inc.
Friendly, Talented and a Great Partner

Lucky Red Pixel took a complicated project, organized it expertly and delivered a premium product. They offered excellent customer service and value. In addition, made themselves available for follow up to be sure that we were pleased with his work. I'm infinitely impressed with Lucky Red Pixel as a vendor and would recommend him to any of my peers.
Ryan Atkinson – President, Harvest Retail Marketing
Let's Get Started
Fill out this form and we'll get back to you super quick, or feel free to give us a call directly (800) 876-8913.
Lucky Red Pixel Is Amazing!

Lucky Red Pixel has made amazing templates for our organization's e-newsletters. They are incredibly professional and help out with any problems that I contact them about in a timely manner. A pleasure to work with!
Josefa Michaelson – Director Alumni & Development, Canadian Young Judaea