Custom Email Design Portfolio
Whether you want wonderfully engaging and timeless templates you can re-use for years to come or spectacularly unique desings for a single special campaign, we're here to help you find the look that works for you! When you've had a look, make sure you drop us a line and let us know how we can help you.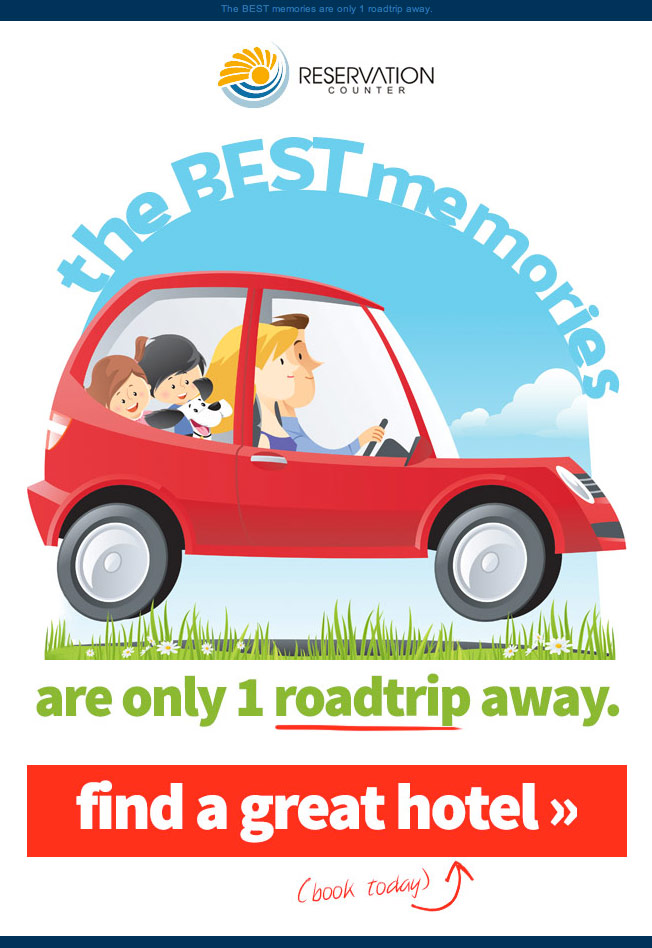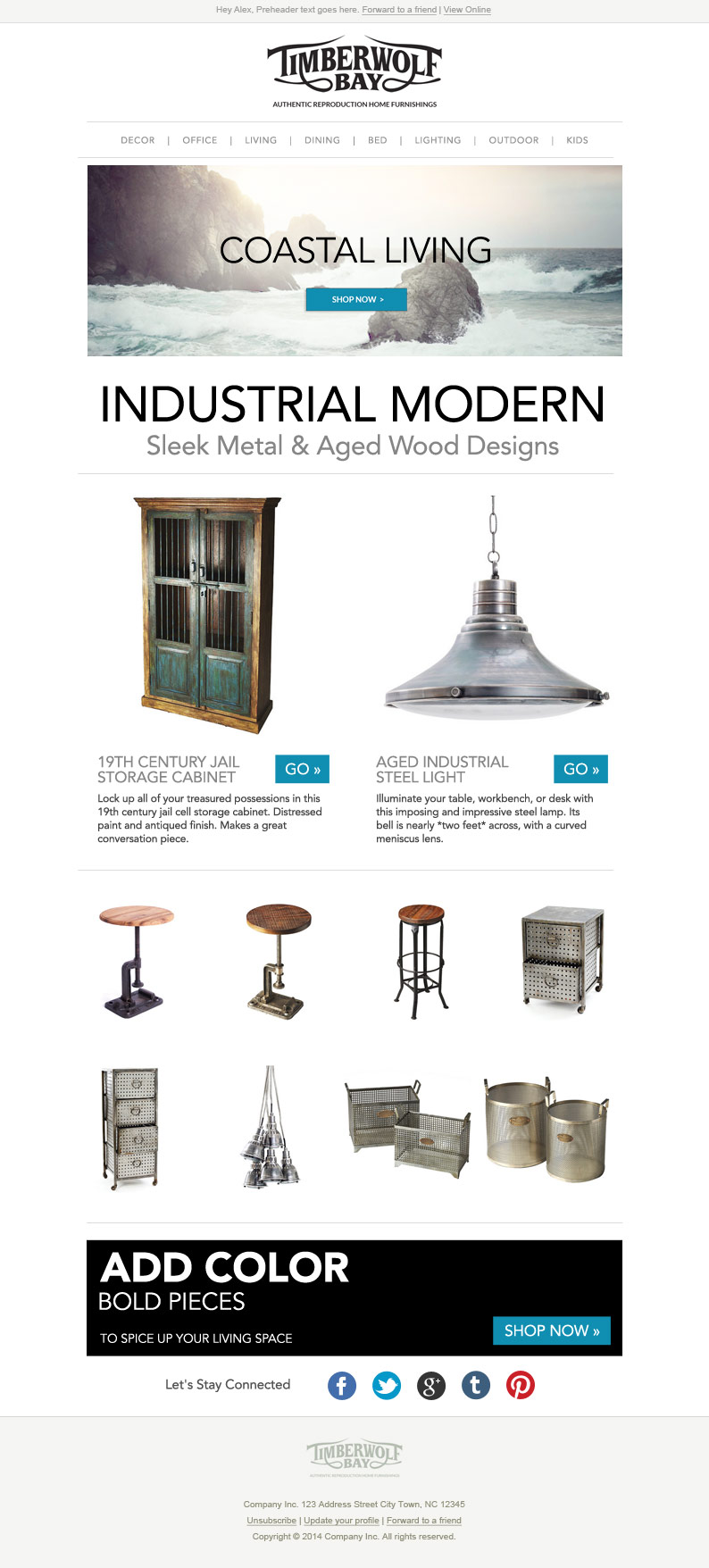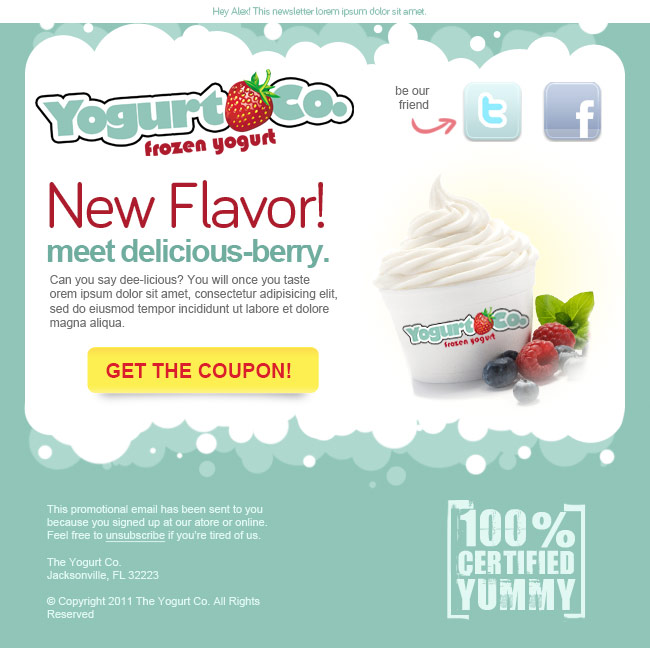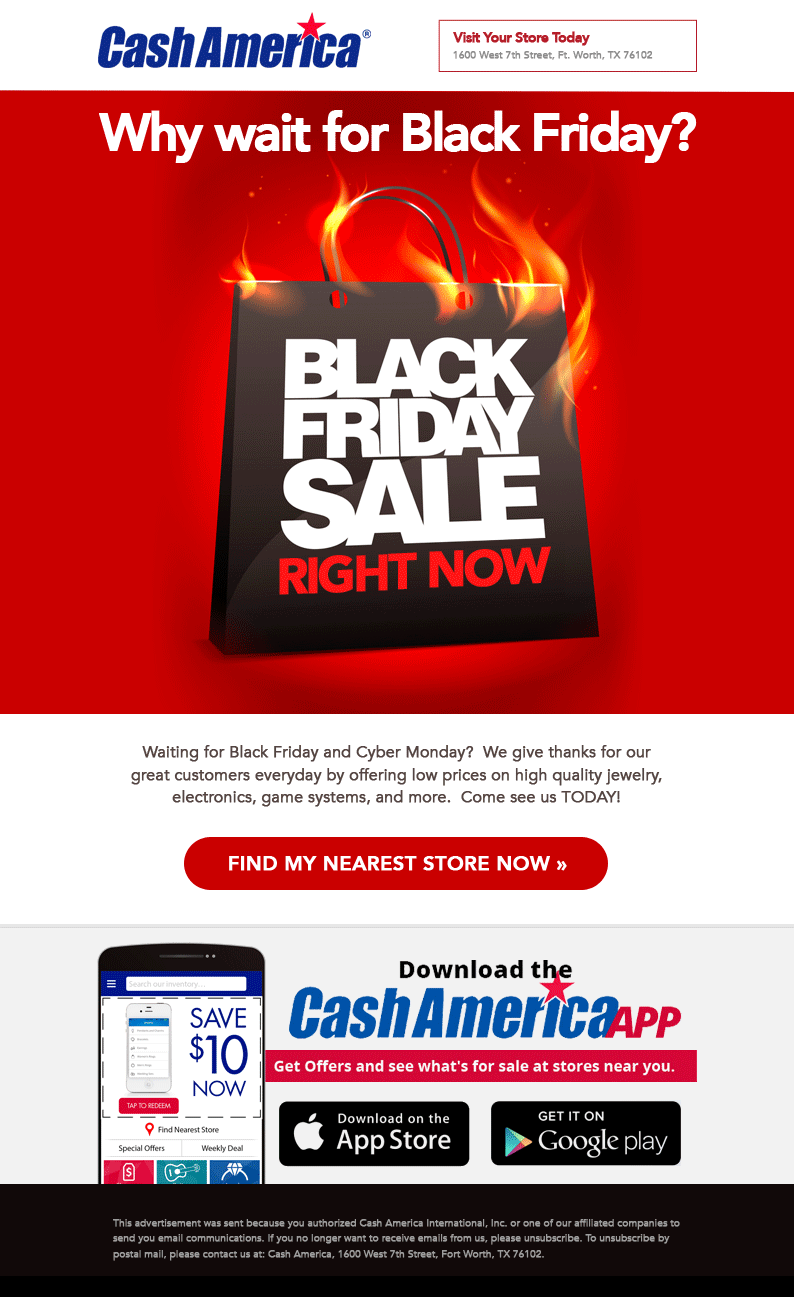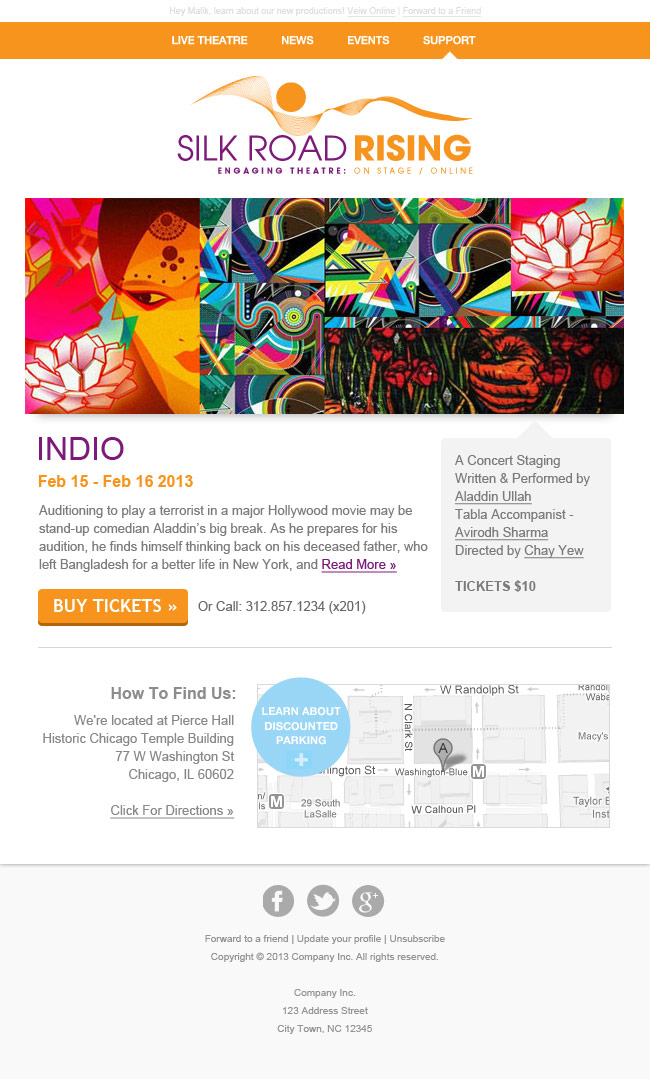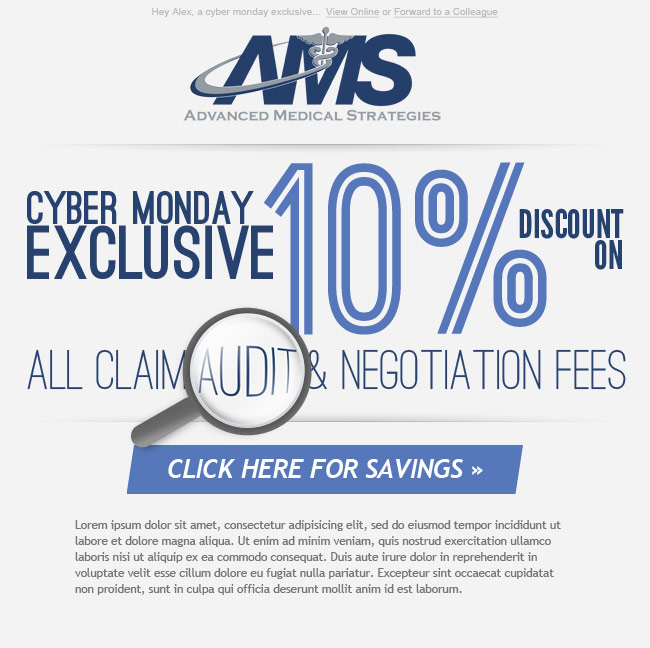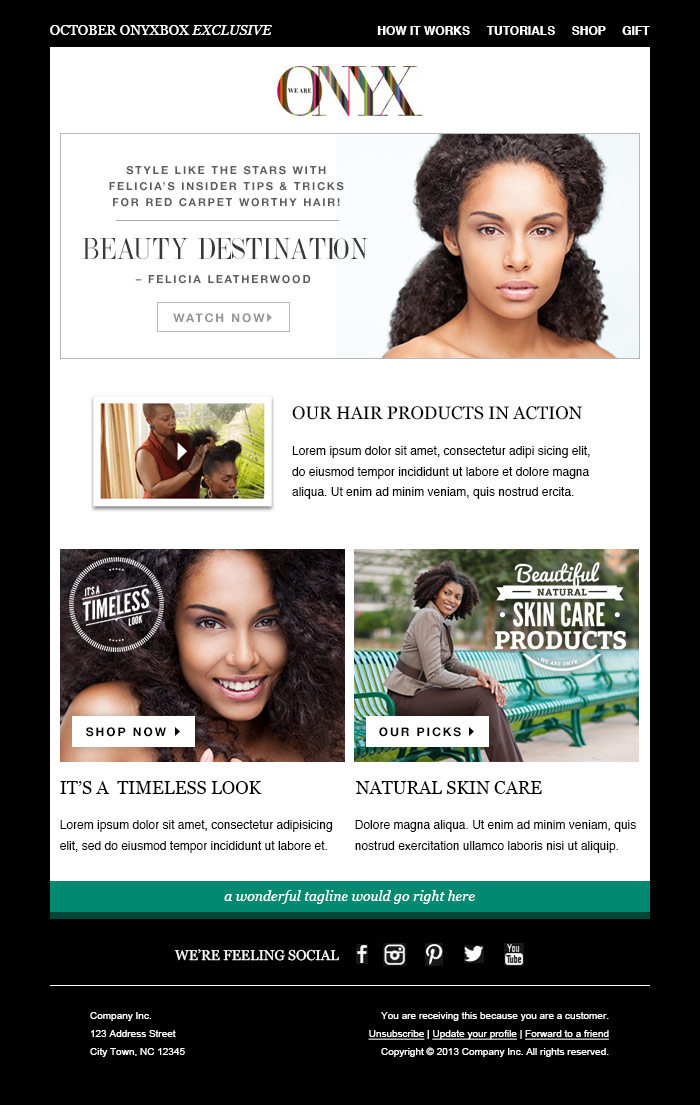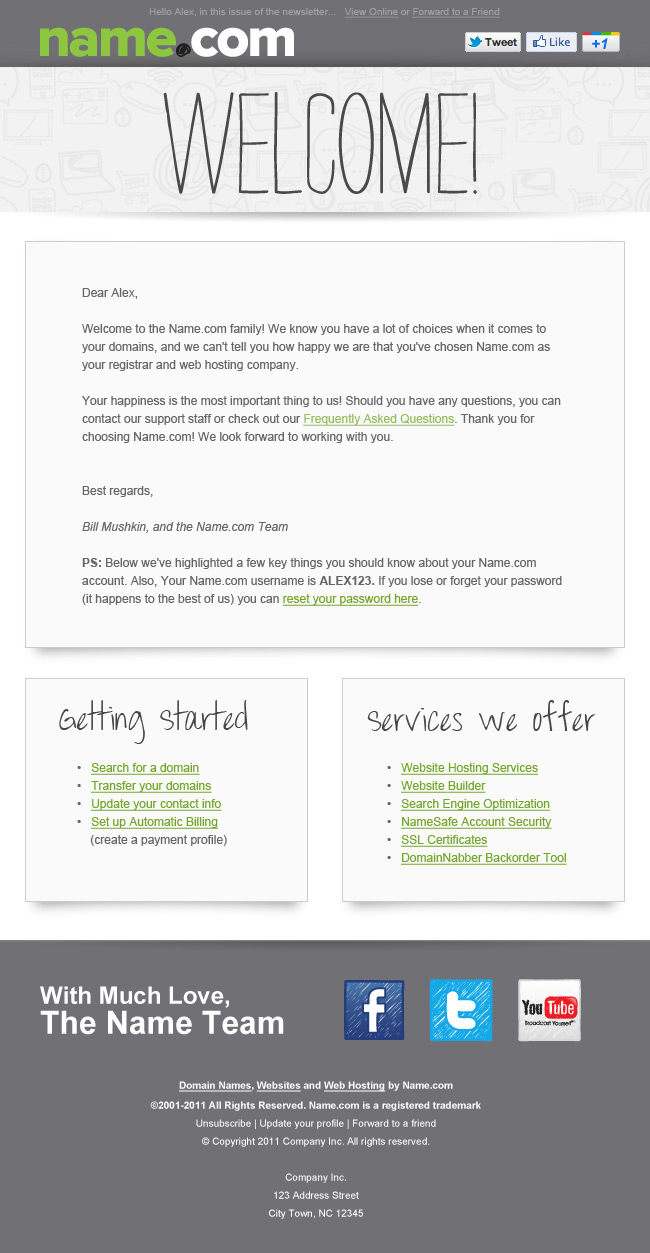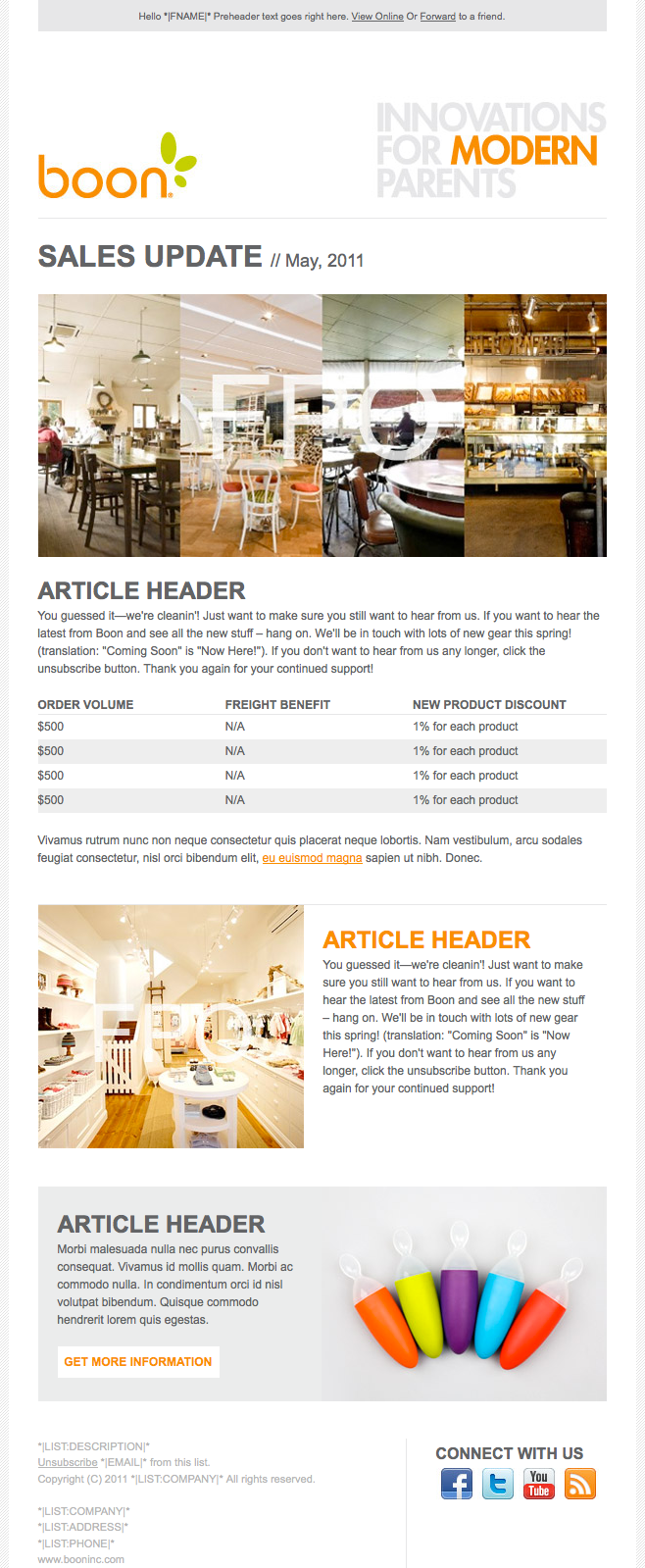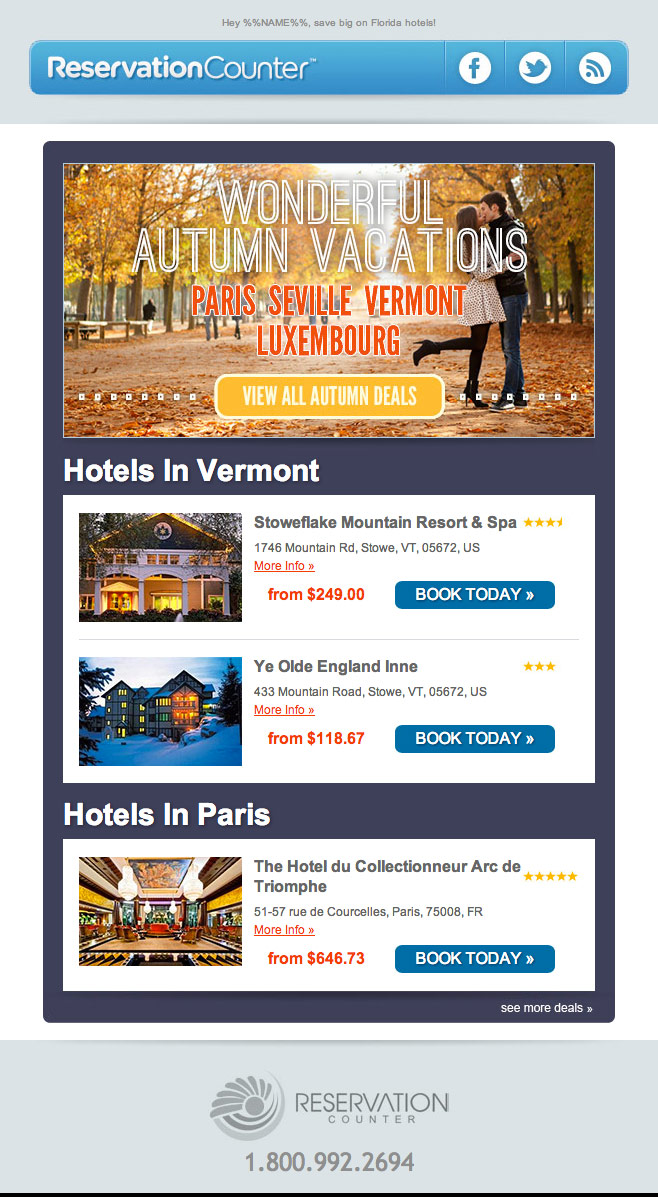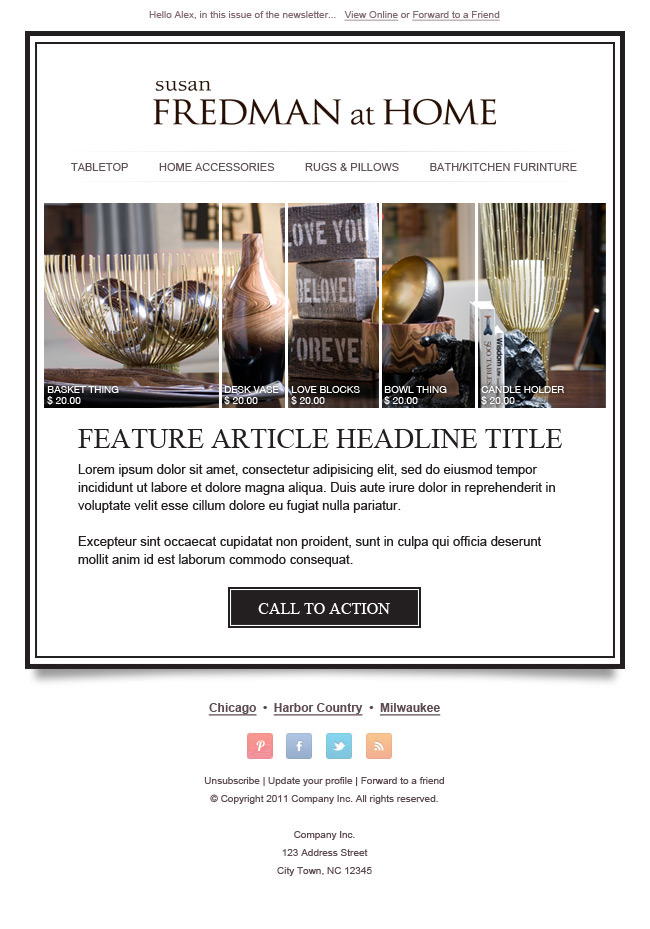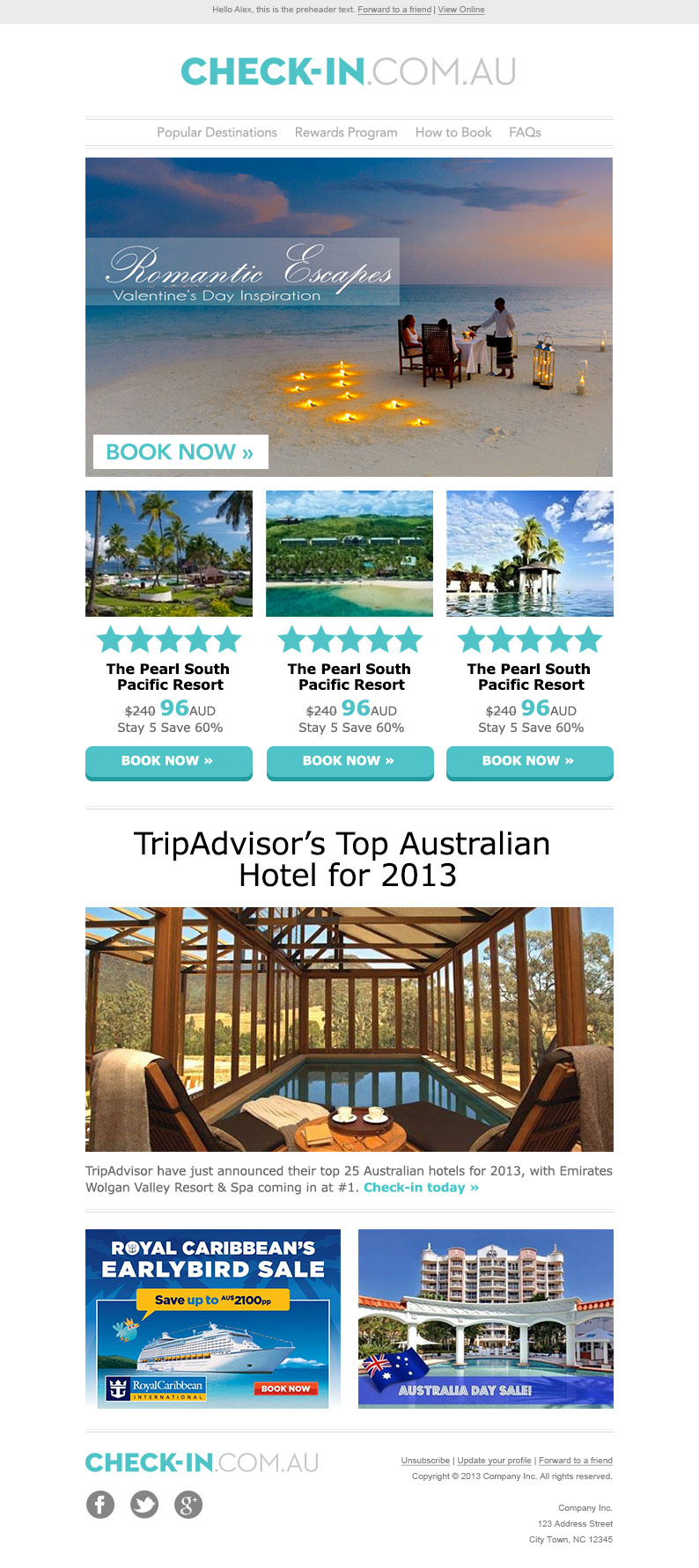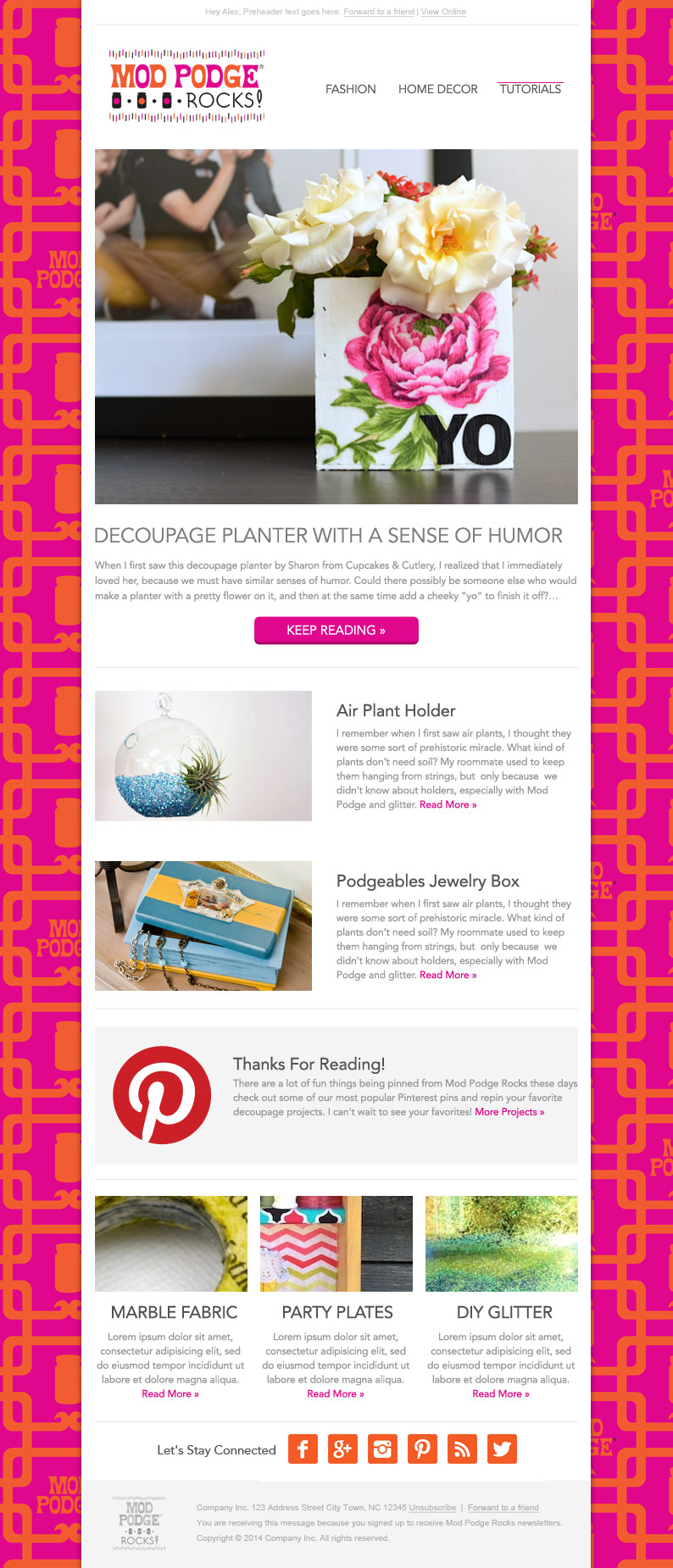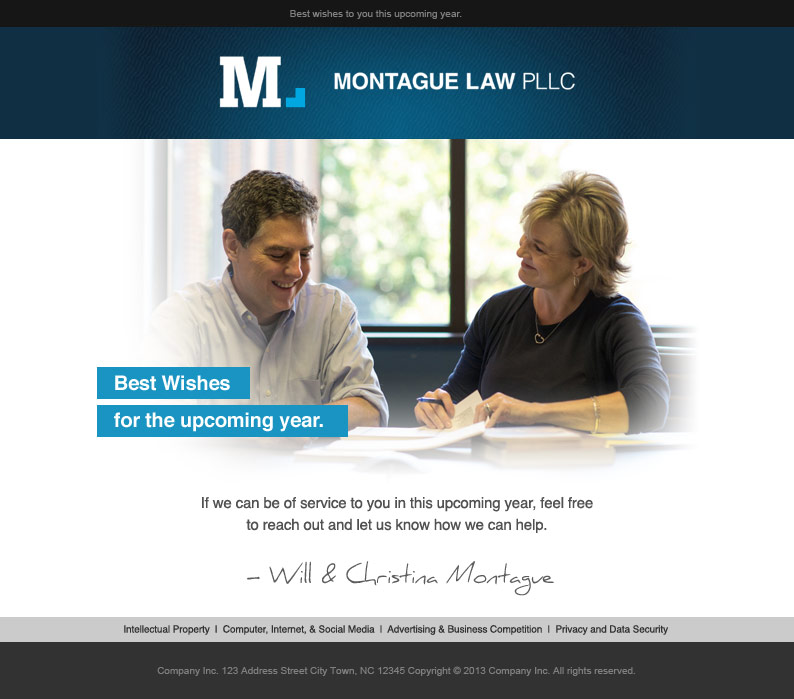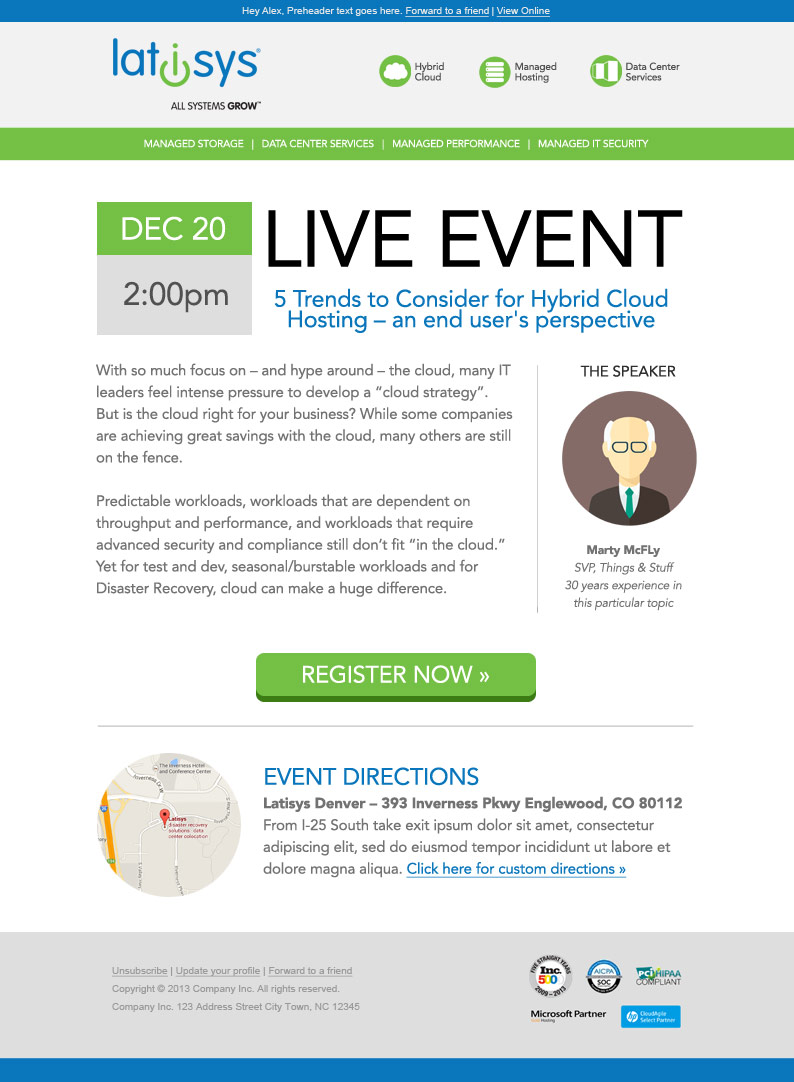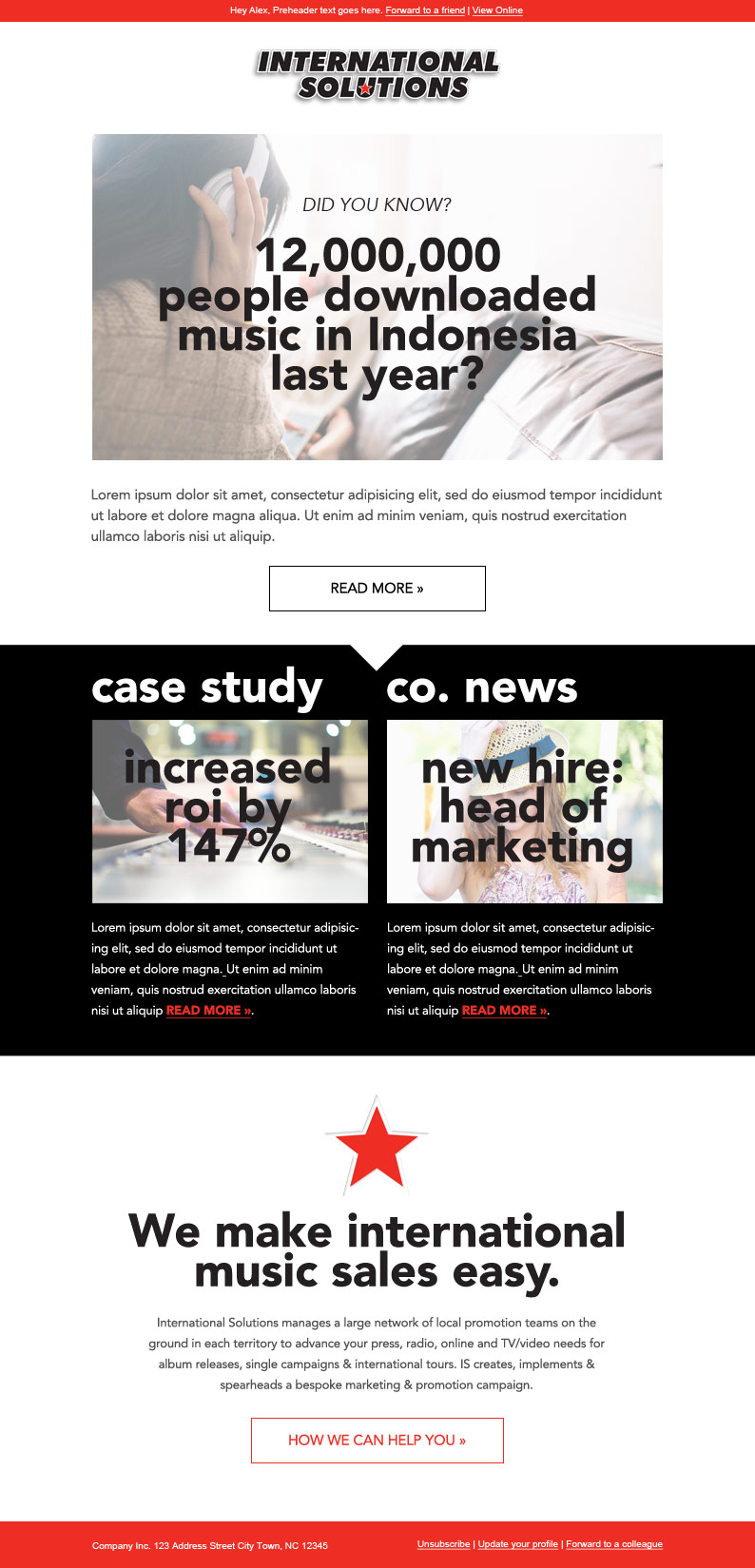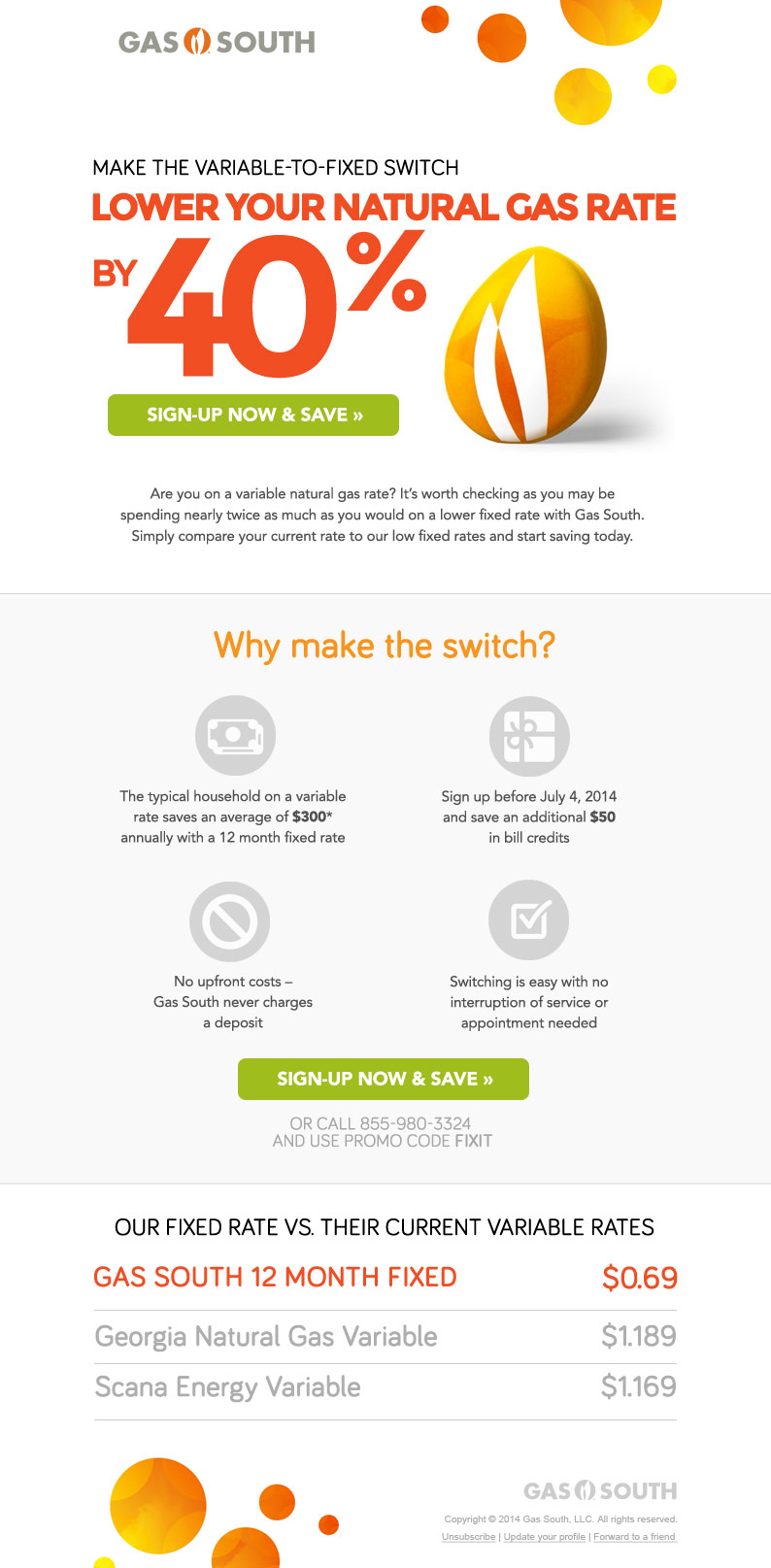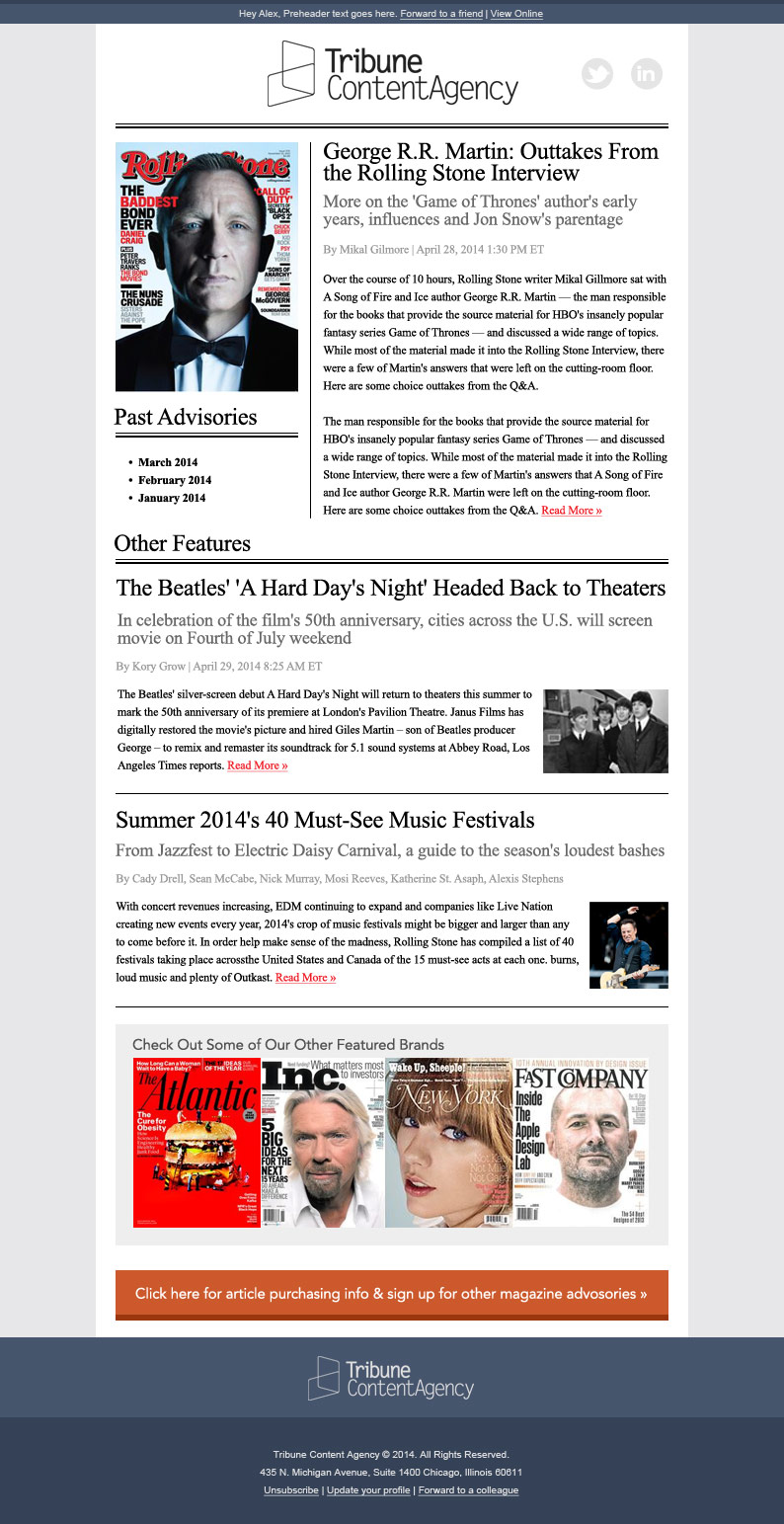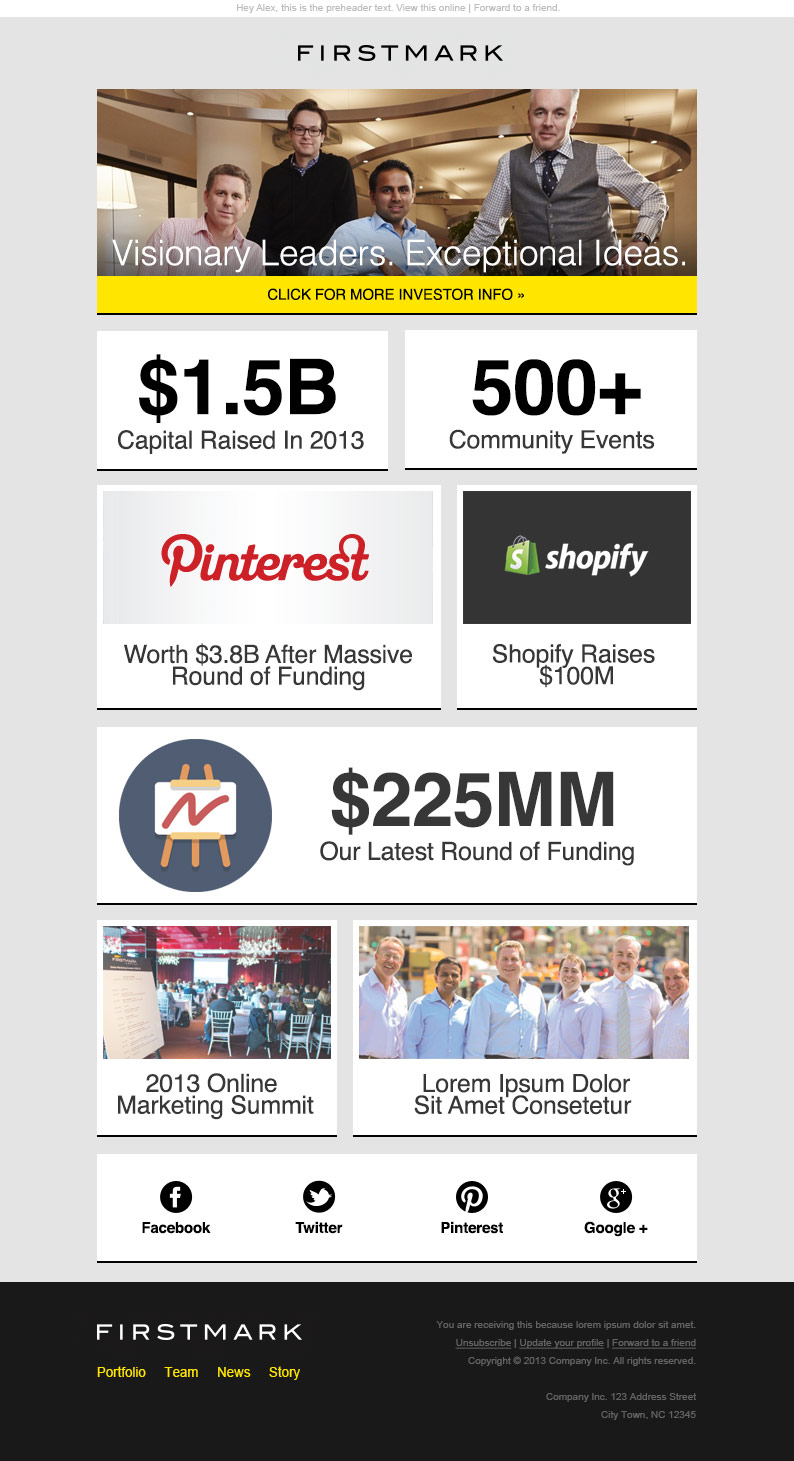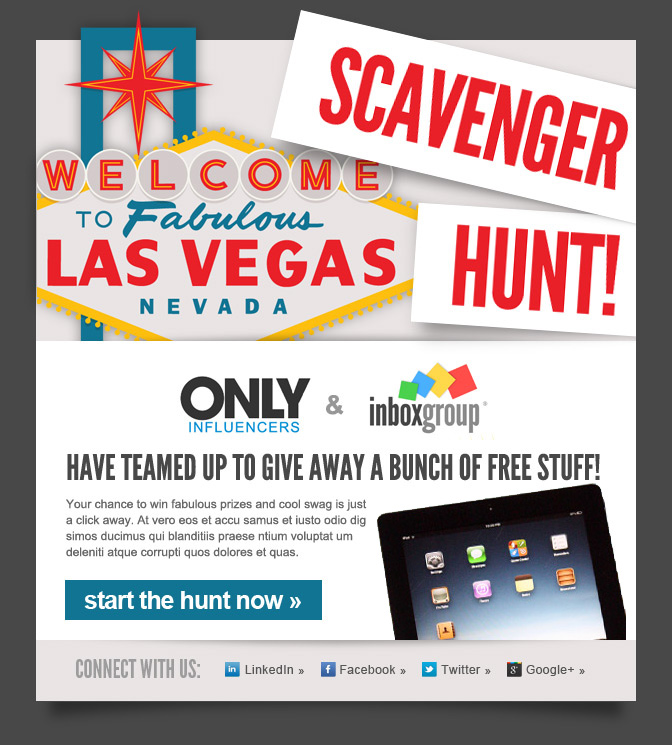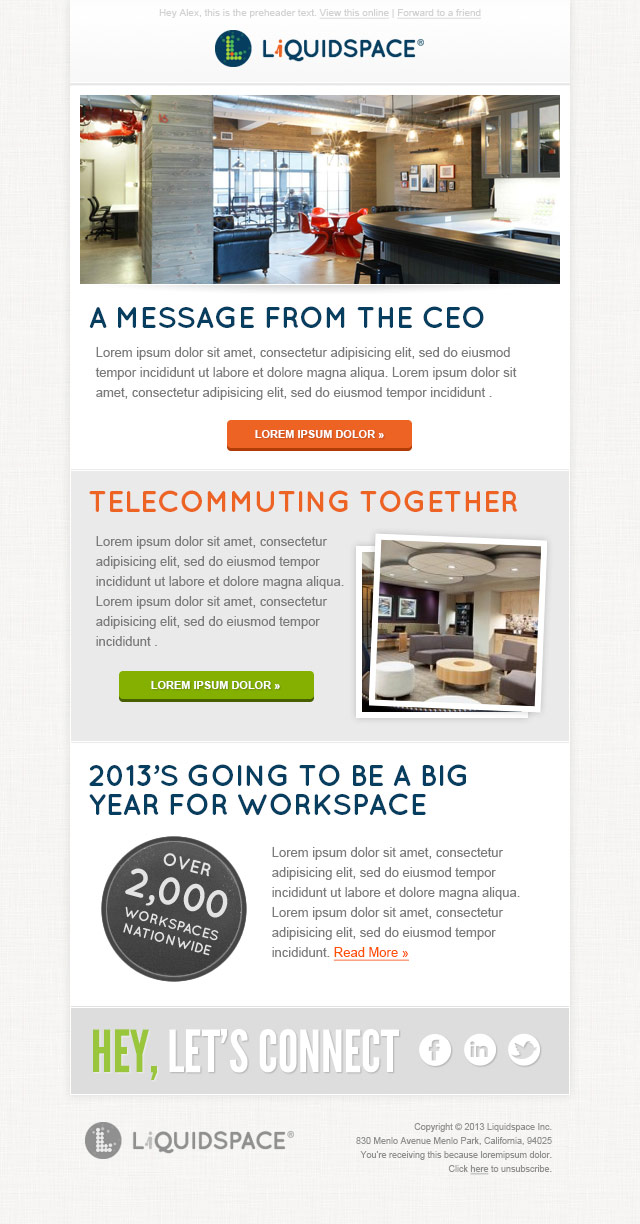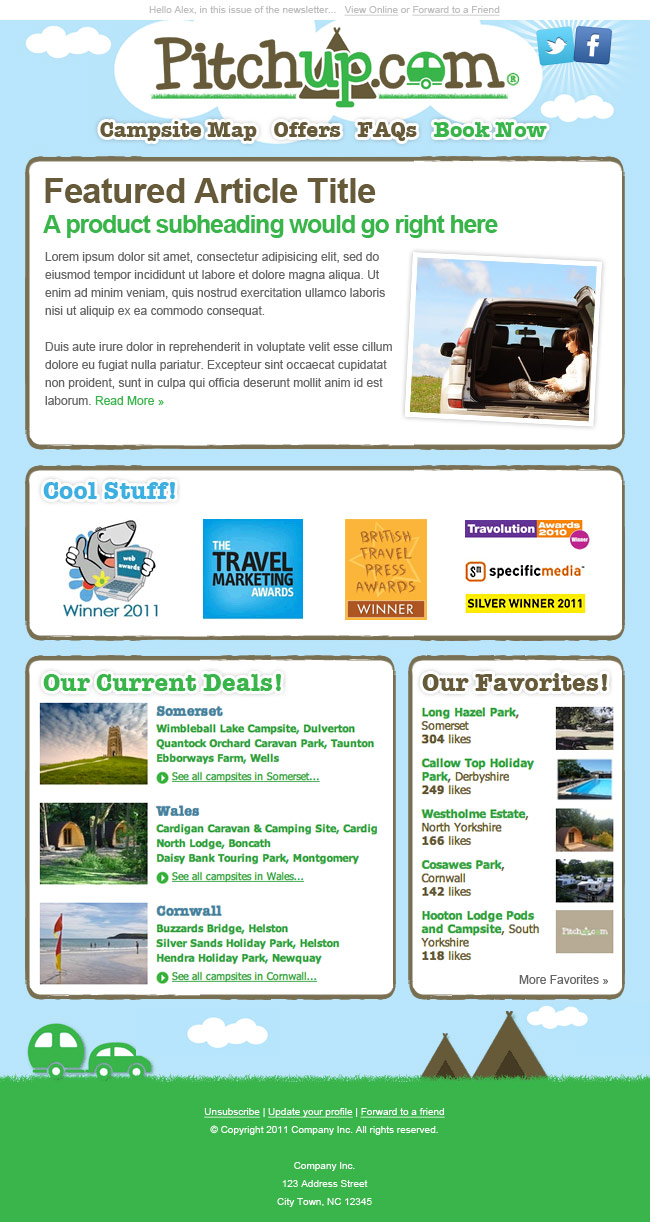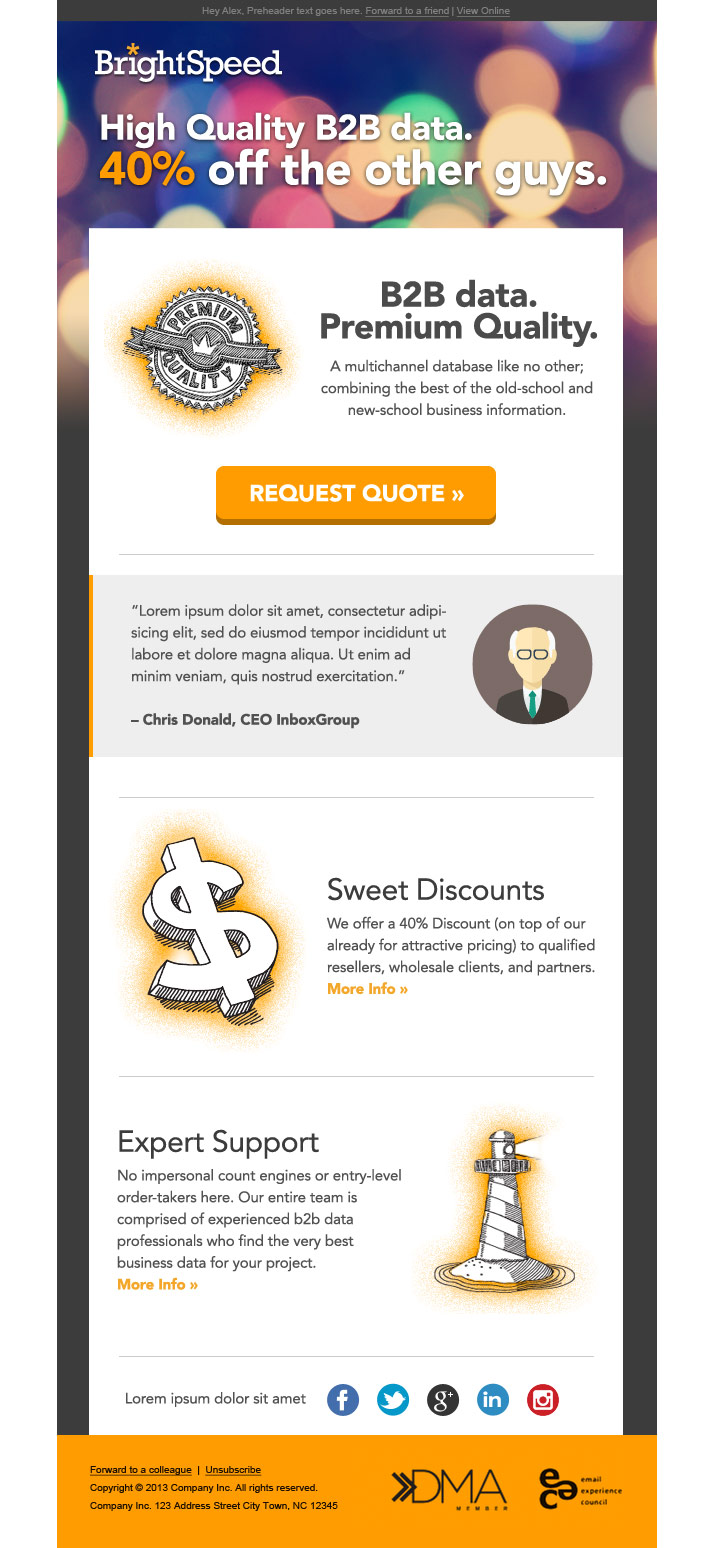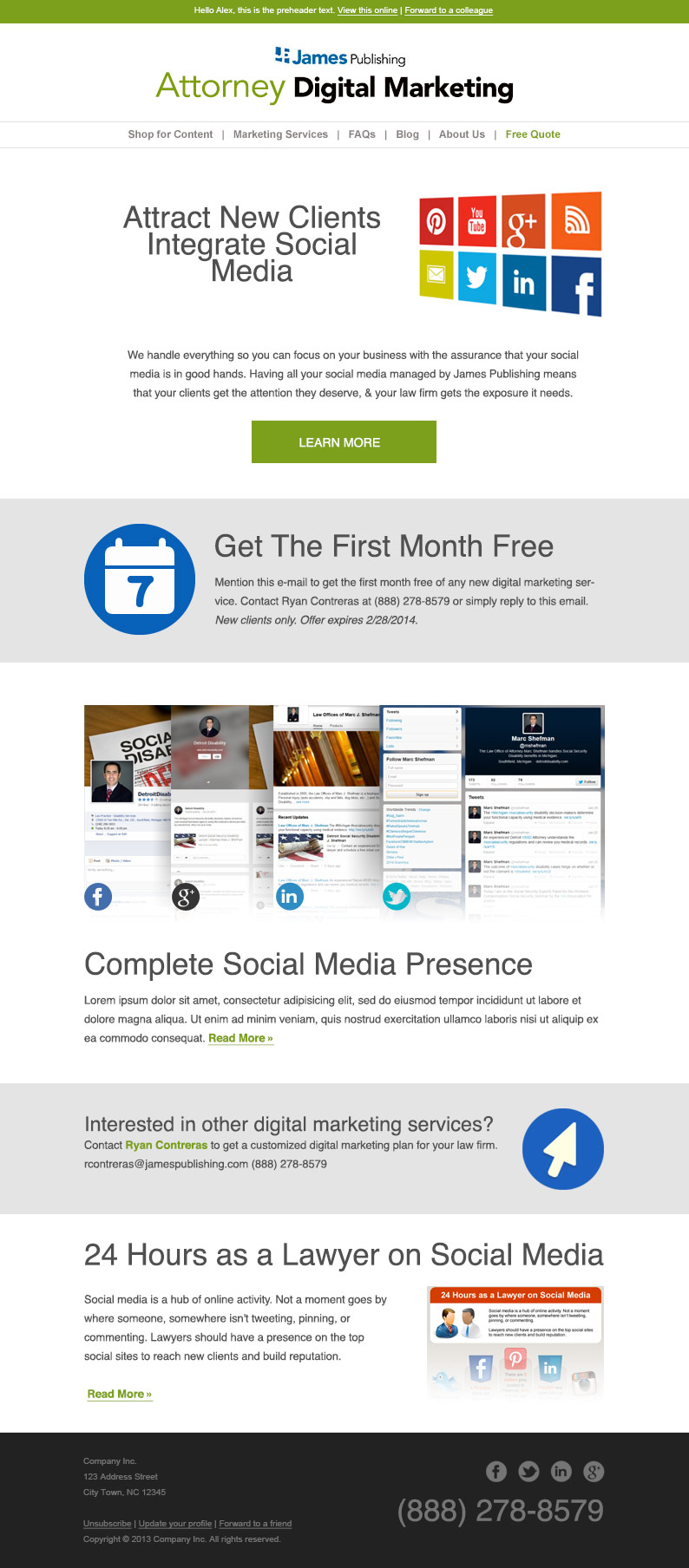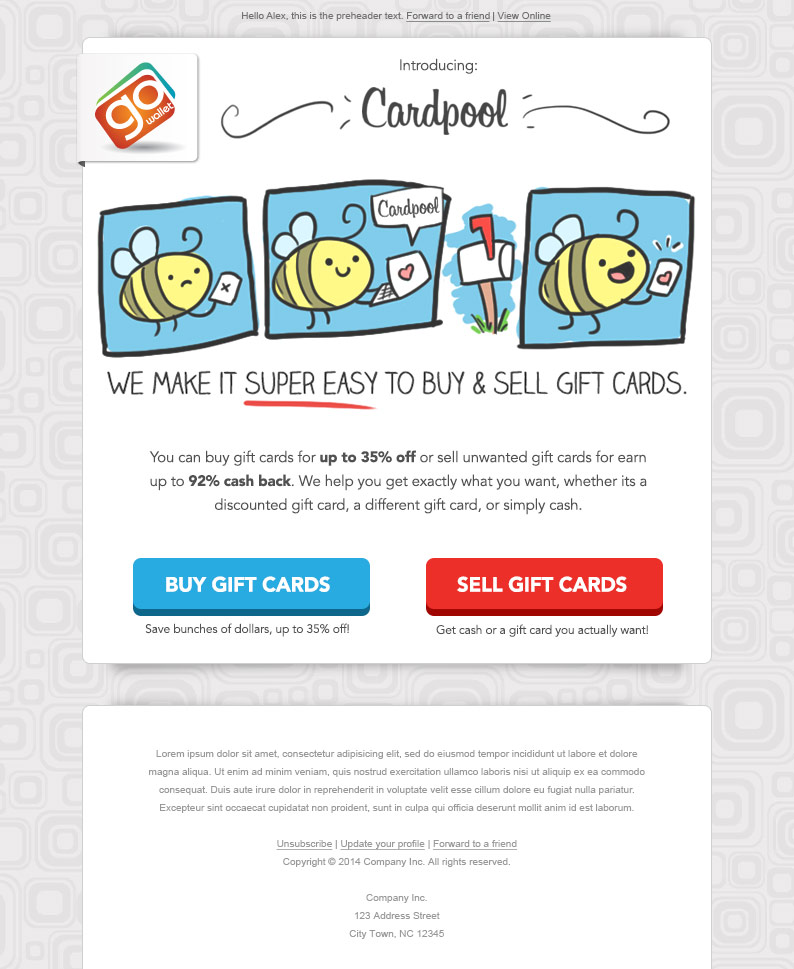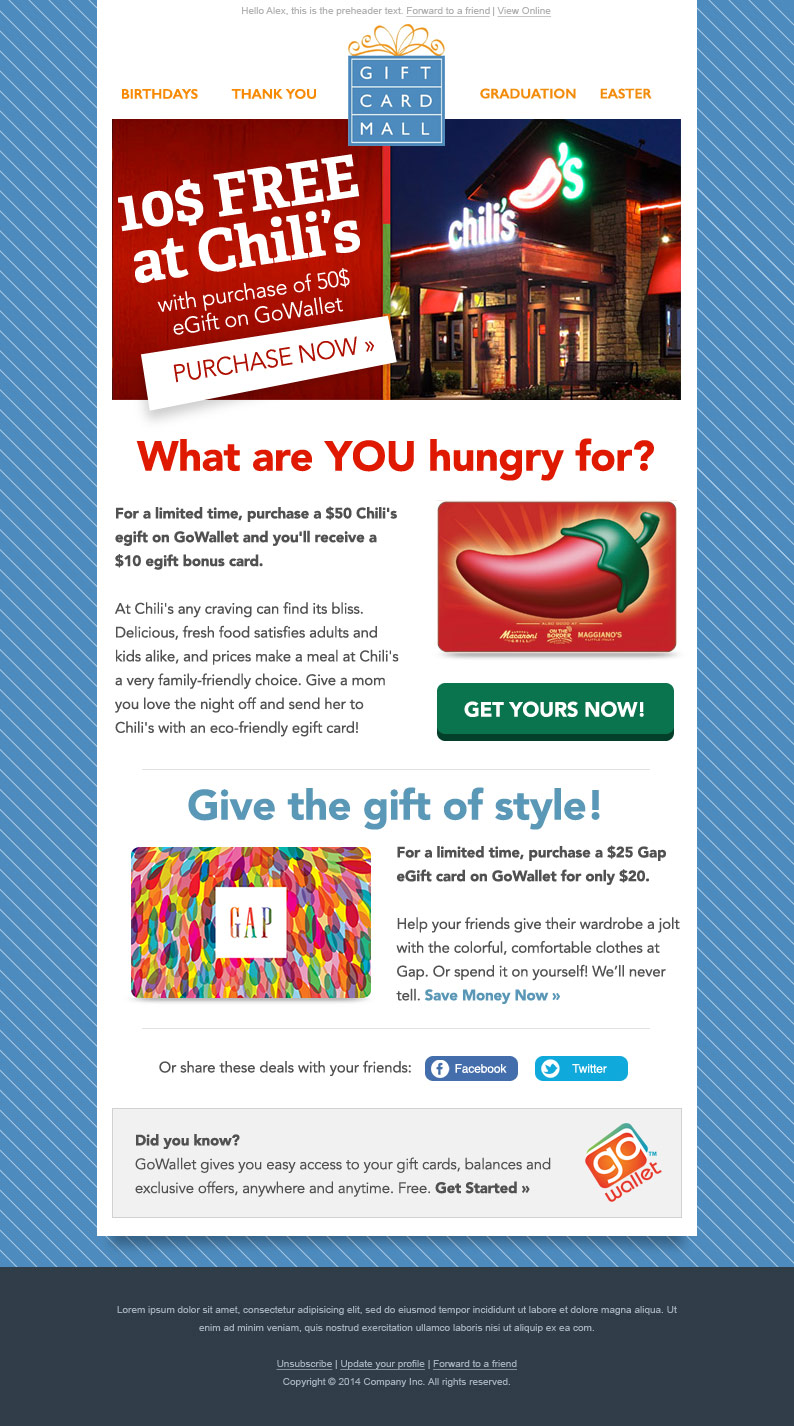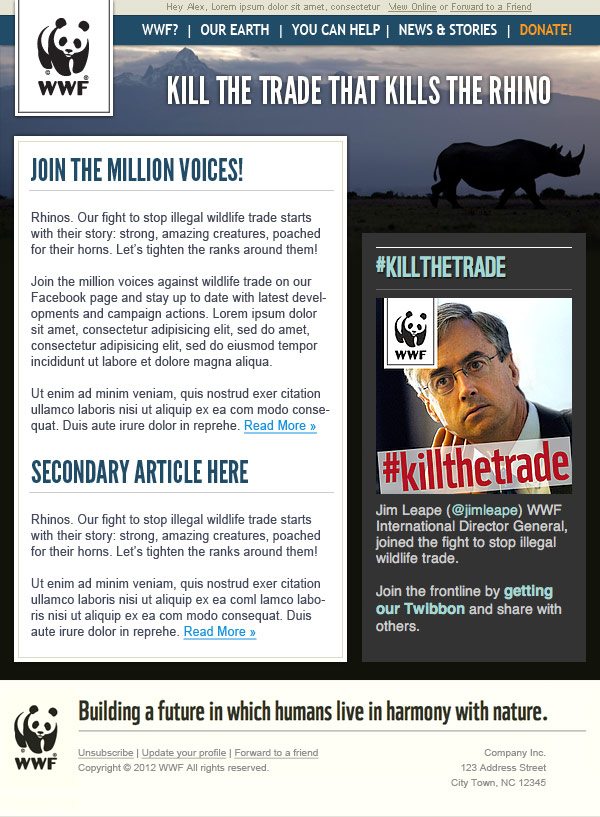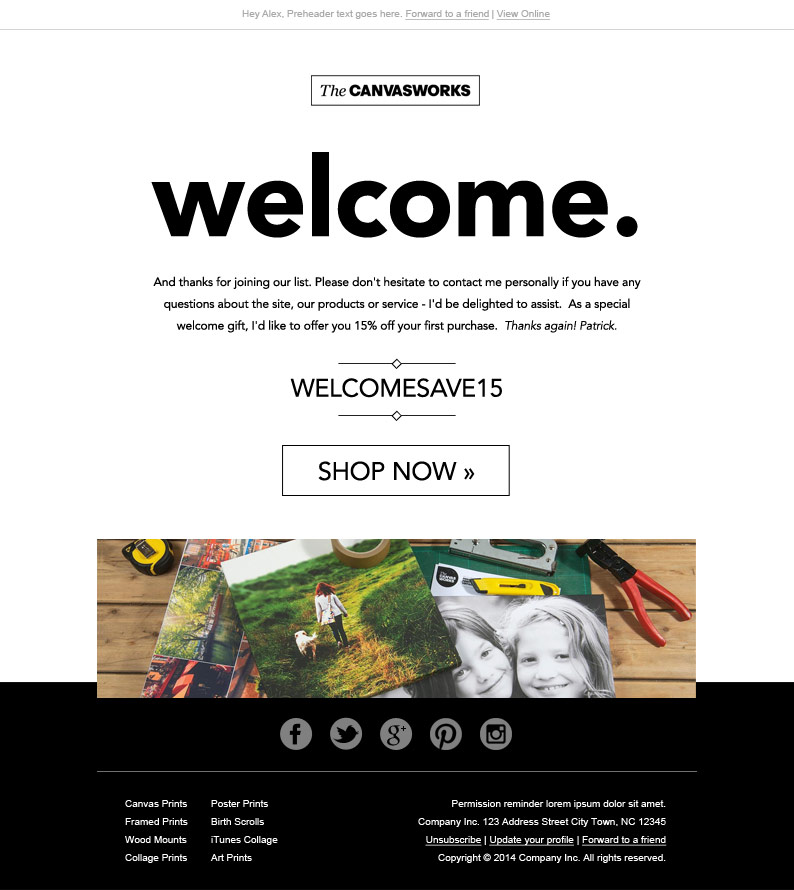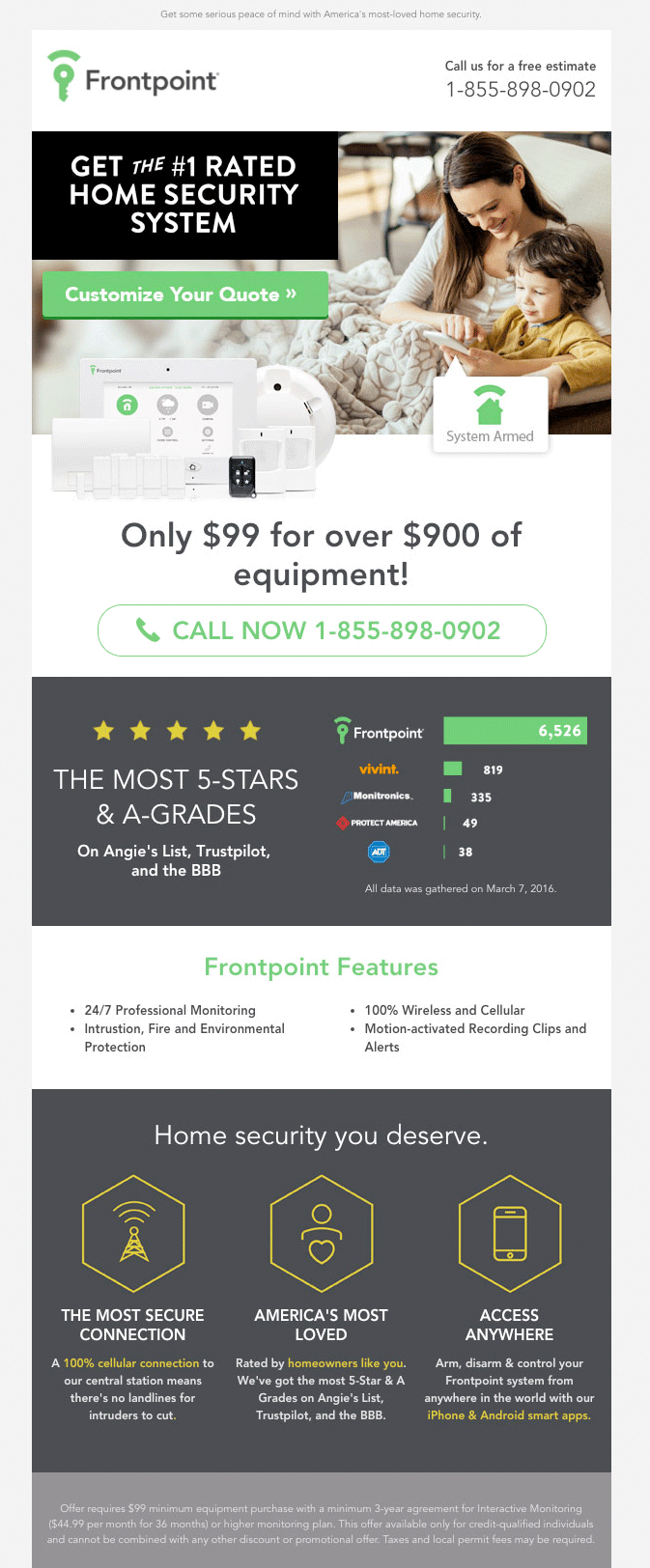 Ready to get started? Drop Us A Line.
Tell us a just a little bit about your project and we'll get back to you super quick!